Welcome
A huge welcome to the PTFA (Parent, Teacher and Friends Association) for Leen Mills Primary school. We are very fortunate to have an established and thriving PTFA. We are a group of parent volunteers, who meet up several times across the school year to plan, prepare and run activities and events for pupils and their families to enjoy, whilst at the same time raising funds to support projects, purchase equipment, or help towards cost of activities. We are a volunteering group that work alongside the school to offer the best possible educational experience for all of our pupil and support our schools vision and ethos - Creative, Curious and Confident. There is always a warm welcome to new faces and we always encourage and listen to new ideas. Across the group we pull together so we can run events, whether that's obtaining raffle prizes for our Christmas and Summer Fayres, folding raffle tickets up, delivering letters to local residents prior to our summer fayre, purchasing sweets, drinks and crisps to sell during discos, selling sweets during discos or making sweet cones up. Collectively we make it happen and each role, however big or small is how we work so well as a team to be successful. If you would like to get involved please get in touch with us by emailing friends@leenmills.notts.sch.uk We look forward to seeing you at one of our events or hearing from you to become involved. Helen Zobel Chair of the Friends of Leen Mills Primary schoo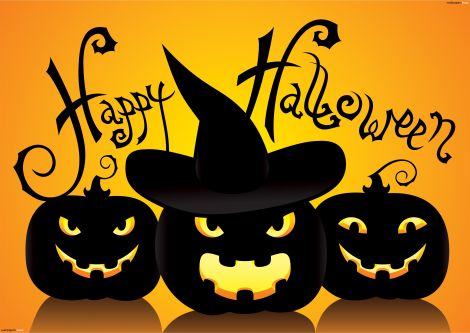 Planned Events
October Halloween discos 17th - Years 4,5&6 18th - Years 1,2&3
December Christmas fayre Friday 1st (always first Friday in December)
March Easter Raffle Wednesday 27th
July Summer Fayre Saturday 6th July (always first Saturday in July)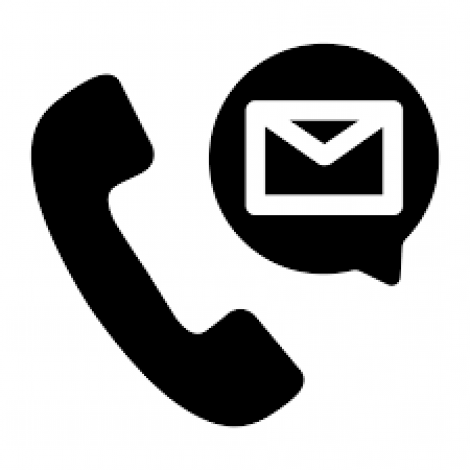 Contact Us
We are always looking for new volunteers, who can provide help in a number of manner of ways.
Please get in touch Vail email at friends@leenmills.notts.sch.uk or drop your contact details off at the school office.
You can also follow us on Facebook https://www.facebook.com/FriendsOfLeenMills We look forward to hearing from you.