Ollee your Digital Friend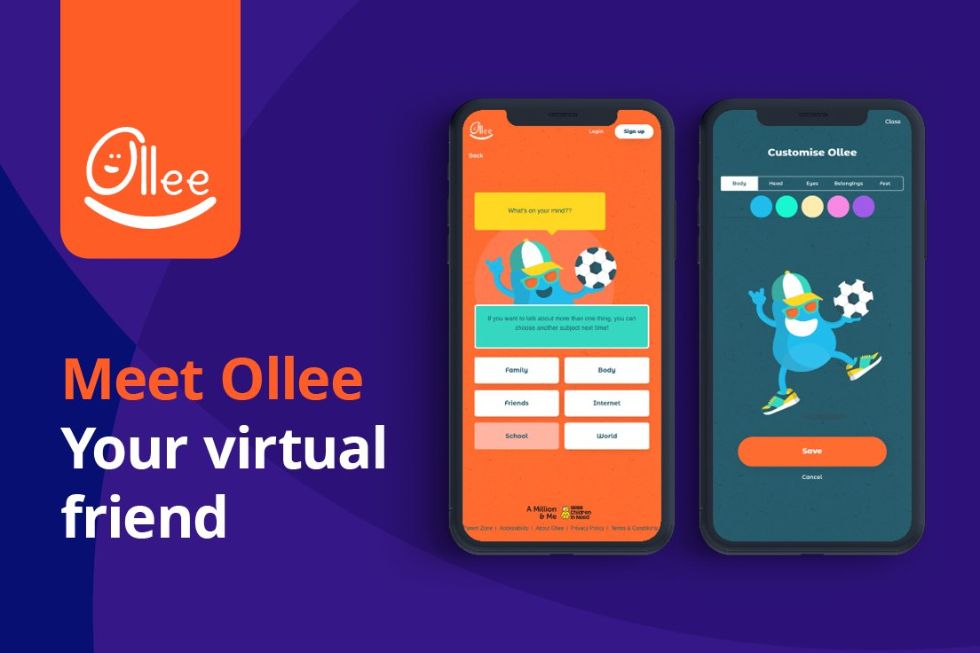 Meet Ollee! He's your new digital friend...
He's packed with advice about subjects including school, friendships, family life and the internet.
Do you feel happy, sad, angry, frustrated, worried, confused or stressed? It's okay to ask for help.
Have a chat will Ollee. Create an avatar and make it yours! We hope you like it.
https://app.ollee.org.uk/#/welcome
For parents:
Ollee is a digital friend for children aged 8-11 funded by BBC Children in Need's A Million & Me initiative, which aims to make a difference to children's emotional wellbeing. Ollee is created by Parent Zone.
Ollee aims to help children reflect on how they feel and to process their experiences with the support and help of their parents and carers, offering advice and support they can also store for later.
If you have any feedback or questions about Ollee you can email us: info@ollee.org.uk
Leen Mills Primary School, Leen Mills Lane, Hucknall, Nottingham NG15 8BZ Phone: 0115 953 6688